I have always hoped to start a clinic where all concussion patients can get high­quality, accessible care. I am thoroughly excited to be able to pull all of the best resources in the Bay Area, and use all of the latest science to do the best things for all of our patients.
– Dr. Anthony Saglimbeni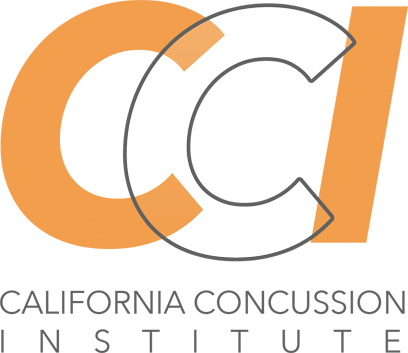 Dr. Anthony Saglimbeni founded California Concussion Institute in 2013.
California Concussion Institute is a virtual concussion facility specializing in injuries related to head trauma. We use the industry's leading technologies to diagnose, treat, and aid in the recovery process for patients diagnosed with concussions. Our goal at California Concussion Institute is to create a community to spread proper concussion management from the lay audience (athletes, parents, teachers, coaches, athletic directors, etc) to all types of healthcare providers, regardless of specialty (physicians, athletic trainers, physical therapists, ocular therapists).
Our California Concussion Institute Advisory Board is a group of health care professionals across all disciplines (MD, PT, ATC) and all athletic settings (professional, collegiate, secondary school, clinic, etc). Our medical director, Anthony Saglimbeni, M.D. and other advisory board members of California Concussion Institute, have been treating and managing concussions and other head injuries since 1996. The physicians on our advisory board care for many high school, colleges, professional teams and weekend warriors throughout Northern California. We believe that the earlier you get the correct diagnosis and begin treatment ­ the faster we can get you back to your activities.
If you'd like to schedule a concussion evaluation with one of the physicians on our advisory board, Dr. Saglimbeni, Dr. Chung, Dr. Nishime or our physician assistant, Nicola Juri, please contact the WCSI office directly at 408­-293-­7767
Get In Contact With Us
---
Please take a look at our inaugural CCI Symposium highlight video
A Modern Approach to Sport Concussion – January 26, 2019 – Levi's Stadium
Are you interested in a community event?
If you would like to speak with one of our CCI staff to set up an educational event for any level of learning, please let us know. The more educated we can make our sports community about concussions and proper management, the lower the incidence and duration of the concussions we will have. This will lead to a safer environment for all of us. Please contact us at info@californiaconcussioninstitute.com to set up a community event.