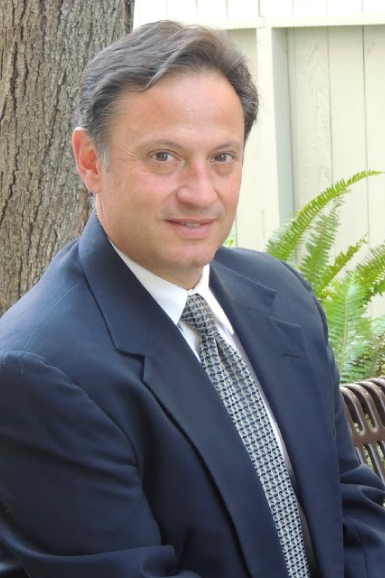 Anthony Saglimbeni, MD
Today, Dr. Saglimbeni practices pediatrics, internal medicine and his favorite field of medicine, primary care sports medicine.
Saglimbeni
---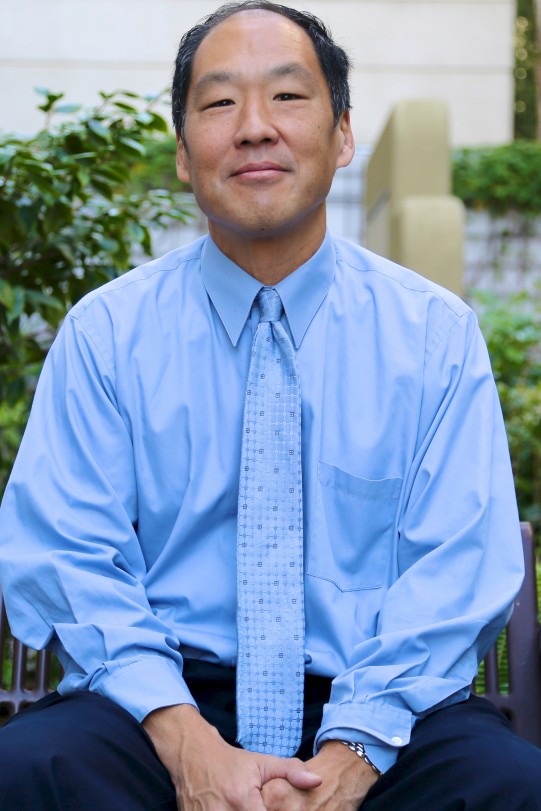 Chris Chung, MD
Chris has a passion for dance medicine. He's worked years with dancers from a variety of all disciplines.
Chung
---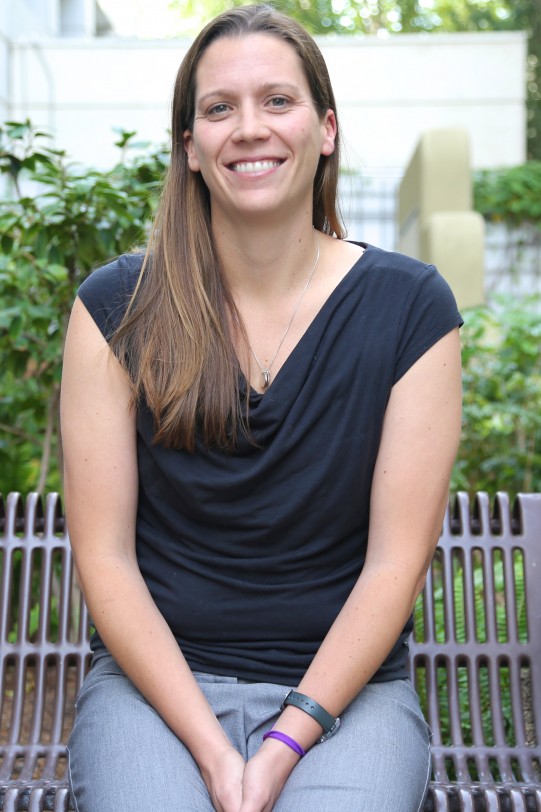 Amy Hockenbrock, MD
Leading the U.C. Berkeley NCAA Division I Soccer team, Amy has helped with multiple playoff births from 1996 – 2000.
Hockenbrock
---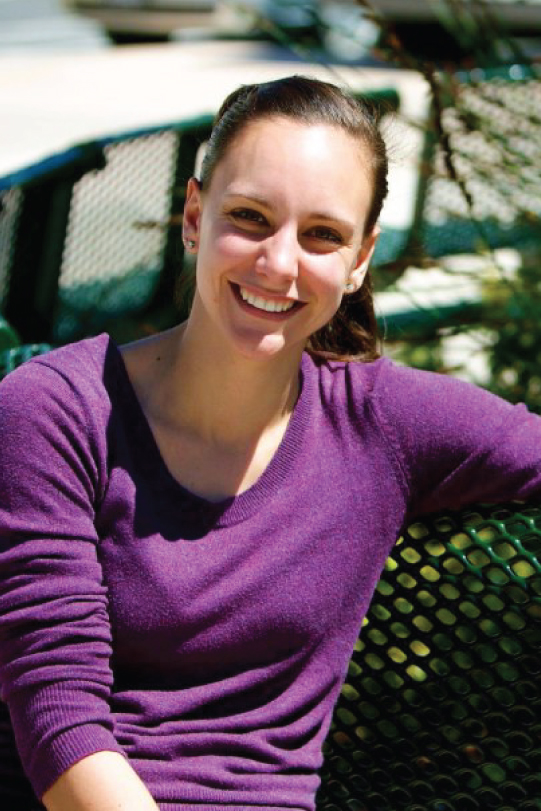 Elizabeth Rea, DPT
Elizabeth received her DPT in 2015 after completing her final internship with Stanford University Athletics, where she worked with a variety of athletes from several Division I teams.
Rhea
---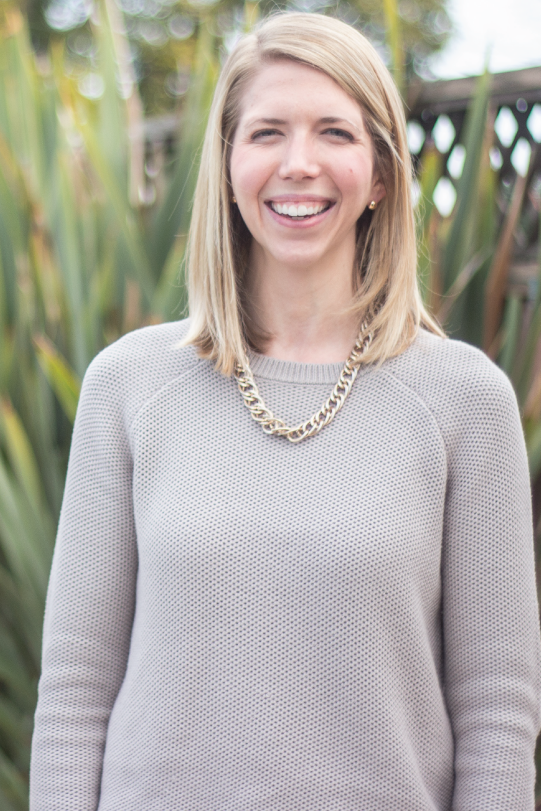 Erin Isanhart, DPT
Erin has worked with individuals recovering from vestibular disorders since the beginning of her professional career.

---
Isanhart
---
---
Jon Cohen, Ed.D, ATC
Jon has worked with high schools, Division I and III colleges, professional, and Olympic teams with many athletic services.
---
Cohen
---